Impinj, YanaGou announce partnership; connecting brands in China
Impinj and YanaGou announce partnership using Impinj RAIN RFID tag chips to track items across China from brand to buyer.
Retail brand protection is about to be simplified
Impinj and Chinese e-commerce company, YanaGou, are partnering to develop an authentication platform that will bring a new level of brand protection for international retailers bringing products into China.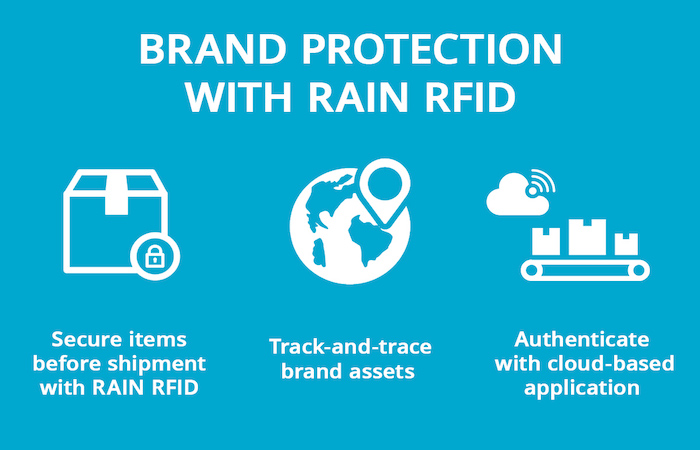 Brand authenticity is a major factor when Chinese consumers make purchases, particularly from international brands. China introduced a comprehensive e-commerce law in 2019 to create a better enforcement mechanism to protect consumers, data, improve cybersecurity, and prevent false advertising.
YanaGou is an e-commerce retail platform that sources goods directly from international brands and brings them directly to Chinese consumers, instead of through resellers, to decrease the risk of counterfeiting. YanaGou is able to do so by handling sourcing logistics, warehousing, and product authentication themselves. Impinj's RAIN RFID solution will enable YanaGou to authenticate goods as they move through the supply chain.
---
The YanaGou-Impinj partnership is a powerful combination. We are committed to protecting brands, their image and their trademark in China, and defending Chinese consumers against counterfeit goods.
---
Products will be tagged using Impinj RAIN RFID tag chips. These high-performance tag chips are reliable and can be read close-up or at a distance. Impinj RAIN RFID readers and gateways identify tagged items as they pass through the supply chain and the YanaGou platform will then authenticate these products via a cloud-based authentication application, the first of its kind for the Chinese market.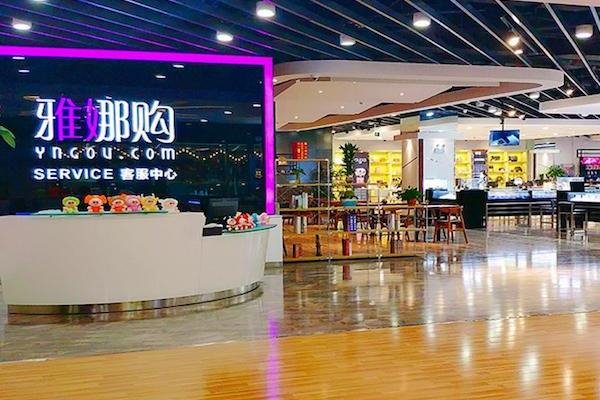 "We are pleased to work with YanaGou to address the need for brand protection in China," said Jeff Dossett, executive vice president of sales and marketing at Impinj. "We see an increasing demand from brand owners who need to have an easy way to ensure product authenticity in today's competitive and global retail marketplace."
Read more about how Impinj protects brands from counterfeiting.
---
Article tagged as:
---
---
Tuesday, November 12, 2019
Sign Up for the latest news
Looking for more content? We've got you covered
Learn more about Impinj and RAIN RFID in our resource library
Visit Library
Get the latest industry happenings delivered straight to your inbox