Impinj Team Donates $217,000 to Support COVID-19 Relief Efforts
Impinj fundraiser beats goal and donates over $200 thousand to COVID-19 charities across the globe.
"We're all in this together" has been a rallying sentiment as the impact of the COVID-19 virus has swept across the globe. Today I'm pleased to share that the employees of Impinj, matched by our company, donated a total of $217,000 to organizations across the globe to help fight the impact of the coronavirus.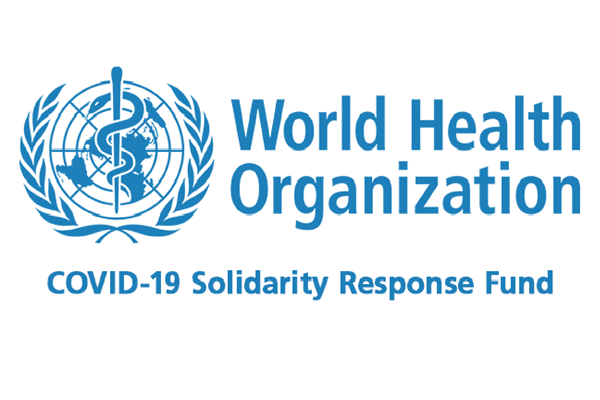 In March we challenged our team to raise $200 thousand with half coming from our employees and the other half matched by Impinj. Our aim was to quickly get support to organizations directly helping communities impacted by COVID-19. In 35 days, Impinj employees made more than 200 individual donations to 52 organizations across the globe combating the impact of COVID-19. Impinj has matched those donations dollar-for-dollar doubling the impact of our employee's generosity.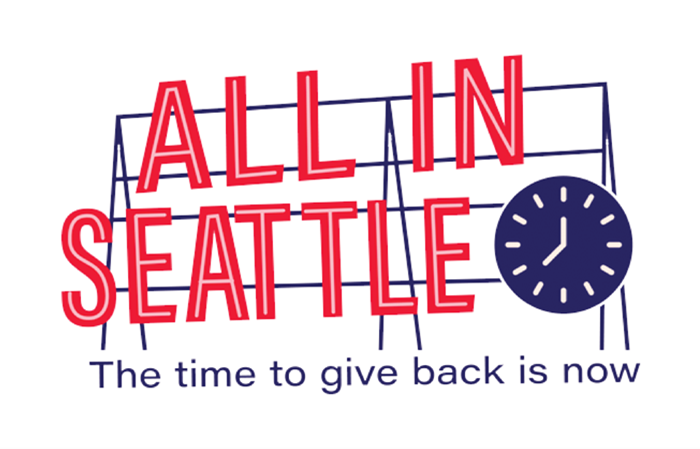 Those who work with Impinj know that we are guided by our principles in how we behave at work and with our partners and customers. Our principles are the values we hold dear, the behaviors we embrace, the spirit we champion and the leadership we expect. They inspire our actions and guide us in times of uncertainty. Above all, they epitomize our desire to make our world a better place. At this time, when making the world a better place means helping put food on the table, supporting businesses in crisis, getting protective equipment where it's needed, and funding scientific research and programs that combat this global pandemic, we are honored that we can help.
---
Article tagged as:
---
---
Thursday, May 14, 2020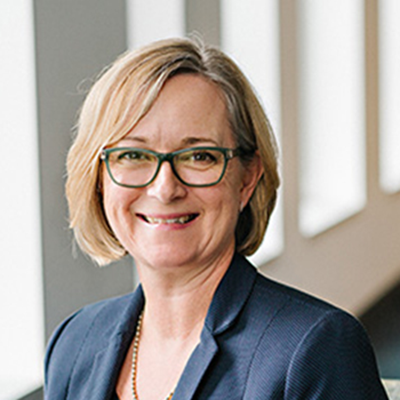 Gaylene Meyer
Impinj Vice President of Global Marketing and Communications
Gaylene Meyer leads a team focused on delivering world-class marketing and communications that engage partners and customers worldwide.
Sign Up for the latest news
Looking for more content? We've got you covered
Learn more about Impinj and RAIN RFID in our resource library
Visit Library
Get the latest industry happenings delivered straight to your inbox