Impinj Raises $200,000 for Humanitarian Aid in Ukraine
Together with our employees, Impinj contributes $200,000 toward humanitarian aid for Ukraine
Last week Impinj took a stand in support of Ukraine. We suspended our business in Russia and Belarus. We made a call for peace, respect for the Ukrainian people, and the sovereignty and territorial integrity of Ukraine. We made a call to end the suffering and destruction perpetrated by Russian armed forces.
We also made a commitment to help. We pledged $200,000 in financial aid to humanitarian organizations working in Ukraine.
In just one week, Impinj employees around the world contributed $100,000 to aid organizations providing relief in Ukraine. Impinj matched those funds, and on March 14, donated an additional $100,000 to the International Committee of the Red Cross (ICRC) and the International Medical Corps. By supporting these two nonprofits that are already providing aid within Ukraine, we can better ensure that funds are directed quickly to help the people who need it most.
The ICRC is responding to the humanitarian needs in Ukraine by providing food, water, and other essential items; supporting hospitals and healthcare facilities with medical equipment; and helping connect families separated by the conflict. The International Medical Corps has teams in Ukraine and the surrounding region providing medical and mental health services for those in need.
I am proud of how quickly Impinj came together and the work we are doing as a community of people who care. The overwhelming response and desire to help those in need is a testament to the people of Impinj. Thank you to everyone who has contributed to this and other efforts.
We stand with the people of Ukraine, our employees who have been personally impacted by this war, and the global community of people, businesses, and governments calling for an end to the human suffering and destruction in Ukraine.
---
Article tagged as:
---
---
Tuesday, March 15, 2022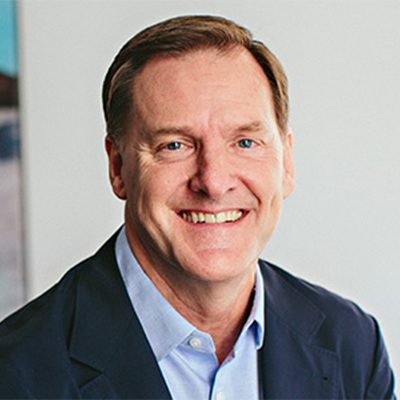 Jeff Dossett
Chief Revenue Officer
Jeff Dossett oversees the Impinj go-to-market department, including sales, partner development, and marketing.
Sign Up for the latest news
Looking for more content? We've got you covered
Learn more about Impinj and RAIN RFID in our resource library
Visit Library
Get the latest industry happenings delivered straight to your inbox