Impinj R700 Software Update Improves Use, Security, and Support for Wi-Fi
We've released an updated Impinj IoT device interface and Impinj R700 firmware version 7.6, which enables easier enterprise deployment of Impinj R700 RAIN RFID readers.
Continuing to deliver on our software roadmap, and our objective of making RAIN RFID simple to deploy and manage, today we released several updates to our developer-friendly tools designed to enable easy enterprise deployment of Impinj R700 RAIN RFID readers.
Increased Flexibility for Wi-Fi Options
The updated Impinj IoT device interface and the Impinj R700 reader firmware version 7.6 work together to expand the Impinj R700 reader's support of Wi-Fi. New in this release is support of the 802.11ac wireless networking standard.
Impinj partners and end customers now have more options for Wi-Fi adapters that are compatible with Impinj R700 readers. Plus, the reader configuration REST API has new DNS, WLAN, and Impinj R700 antenna hub endpoints for easier configuration and provisioning of Impinj R700 readers.
Expanded Ease of Use, Security, and Regional Support for Global IoT Solutions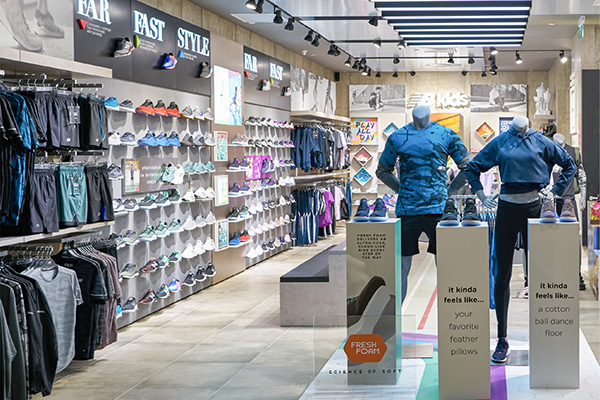 To make it easier for IoT developers to get started with RAIN RFID, Impinj delivers developer tools, documentation, and examples that simplify building RAIN solutions. Available on the Impinj Developer Portal, new JSON examples show how to configure an Impinj RAIN RFID reader for common inventory use cases such as smart shelves, portals, and conveyors.
For example, an IoT developer who is new to RAIN technology can quickly configure an Impinj R700 reader to operate with a smart shelf application. Plus, for enterprises that want to use Impinj R700 readers with tags that have the Impinj Protected Mode feature enabled, the Impinj IoT device interface has been updated to easily implement the Impinj tag data protection feature through the reader configuration REST API.
The Impinj R700 reader is designed to support global RAIN deployments that require enterprise-grade security. As part of that design, Impinj R700 firmware 7.6 now supports the Transport Layer Security (TLS) protocol version 1.3.
For global RAIN deployments, Impinj R700 readers now support additional regions including India and South Africa. To see the complete list of supported regions, please visit the Impinj Support Portal.
If you are currently using the Impinj R700 RAIN RFID reader, you can download firmware updates now and review the new REST API endpoints. To learn how you can expand your solutions with an Impinj R700 RAIN RFID reader and the related developer tools, contact us to start the conversation.
---
Article tagged as:
---
---
Thursday, July 15, 2021
Sign Up for the latest news
Looking for more content? We've got you covered
Learn more about Impinj and RAIN RFID in our resource library
Visit Library
Get the latest industry happenings delivered straight to your inbox