Impinj Partners Lead Way in ARC-Certified Next-Gen RAIN RFID Inlays
The number of ARC-certified next-generation RAIN RFID inlays, powered by the Impinj M700 series tag chips, is continuing to grow as industry demands change in retail and the supply chain.
Retail demands are changing. The pandemic and subsequent supply chain challenges have required retailers to rethink inventory management to cut costs, automate asset protection, and ensure proper supply. Consumer expectations are also shifting and prefer shopping experiences that are safe and convenient.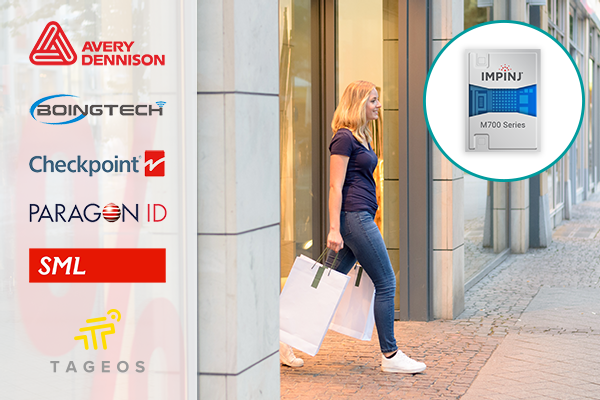 In response, a large and growing number of RAIN RFID solution providers are seeking ARC certification for next-generation inlays powered by the Impinj M700 series tag chips. These inlays are optimized to meet growing retail and supply chain automation demands.
Impinj partners with current ARC-certified inlay approvals include Avery Dennison, Checkpoint, Paragon, Boingtech, SML, and Tageos. Combined, our partners offer an industry-leading 44 ARC-certified inlays featuring M700 series tag chips, and the list continues to grow.
The ARC program, run by the Auburn University RFID Lab, certifies confidence that an RFID-tag will meet or exceed the performance levels necessary for a range of use cases. Auburn's ARC quality testing has gained attention as the changing retail landscape requires more and more tag capabilities, and a growing number of leading retailers rely on ARC certification to ensure consistent tag performance and quality.
Impinj M700 series RAIN RFID tag chips are designed to meet increasing demands while delivering high performance and quality. Improved tag readability allows tagged items to be read faster and at farther distances. Impinj M700 series tag chips support next-generation RAIN RFID solutions such as frictionless self-checkout, loss prevention, and protecting consumer privacy by preventing long-range reads. Tags based on Impinj M700 series chips can operate across various materials, label sizes, and radio frequencies while delivering consistent leading-edge performance.
Learn more about our partners' RAIN RFID solutions, and see how the Impinj platform can enable digital transformation for retailers.
---
Article tagged as:
---
---
Friday, March 18, 2022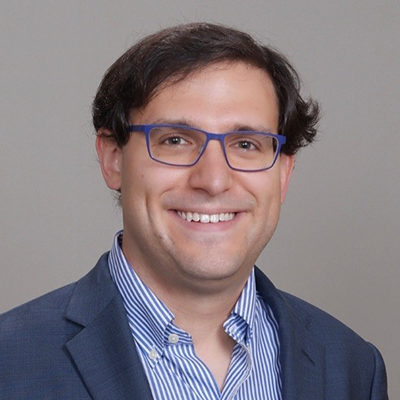 Stefan Gladbach
Senior Manager, Product Marketing
Stefan Gladbach, senior manager for product marketing, manages go-to-market strategies for Impinj's latest products, focusing on market intel, customer requirements, and best communications practices.
Sign Up for the latest news
Looking for more content? We've got you covered
Learn more about Impinj and RAIN RFID in our resource library
Visit Library
Get the latest industry happenings delivered straight to your inbox