Impinj Opens Office in Brazil for RAIN RFID and IoT Development
New office provides facilities for Impinj engineers in Porto Alegre and allows for further expansion in the coming months and years.
We're excited to announce our growing global presence with the opening of our new RAIN RFID and IoT research and development office in Porto Alegre, Brazil. The new office provides facilities for Impinj engineers and allows for further expansion of the team in the coming months and years.
"We are thrilled to welcome new people to our engineering team and open this new location to support the expansion of our global, world-class engineering talent," said Chris Diorio, Impinj founder, CEO, and vice chair. "Impinj has supported partners and customers in Brazil for over a decade. This new office provides a great opportunity for Impinj to expand that support and grow our business and relationships in Brazil."
The new Impinj office is located within Pontifical Catholic University of Rio Grande do Sul's (PUCRS) Science and Technology Park (Tecnopuc). Tecnopuc provides facilities for 199 organizations and fosters research and innovation through concerted actions that involve the university, Brazilian government, and partner companies.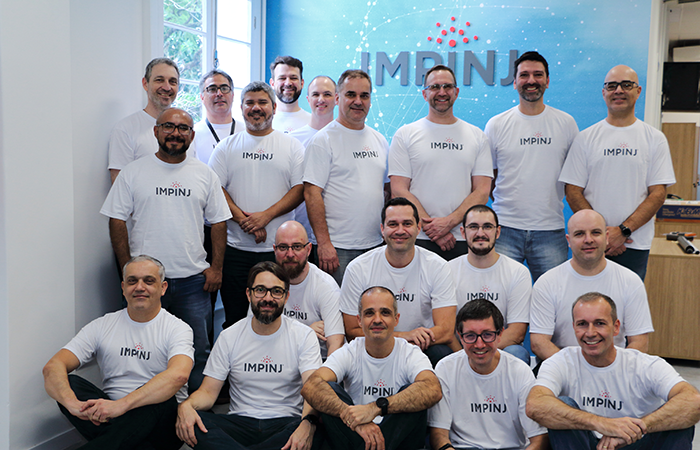 About Impinj
For over 20 years, Impinj has designed, manufactured, and invented ways to connect everyday items to the internet, to further our vision of a boundless Internet of Things. Our mission is to connect every thing – expanding the internet's reach to trillions of everyday items including apparel, packages, pallets, airline baggage, medical supplies, food, and so much more. Together with our partners, we're driving efficiencies, reducing waste, enabling the circular economy, and ultimately, we hope, improving peoples' lives.
The Impinj platform lays a foundation for developing IoT solutions that connect physical items to the cloud. Our global partner ecosystem uses our best-in-market products to wirelessly connect everyday items, identify, locate, and protect them, and deliver data about those items to applications like inventory management, asset management, and shipment verification. Our platform includes:
Tag Chips: Impinj RAIN RFID tag chips provide unique identifiers and enable smart, connected things
Reader Chips: Impinj reader chips provide a foundation for designing devices with embedded RAIN RFID read/write capability
Readers and Gateways: Impinj RAIN RFID readers and gateways are smart edge devices that identify and locate connected things
Reader Software: Impinj software manages, configures, and delivers intelligent data processing to edge devices and connected things
Impinj Offices
The opening of the Porto Allegre office marks Impinj's first office in Brazil and South America. Impinj headquarters are located in Seattle, Washington and the company maintains additional offices in the United States and Shanghai, China.
Additional information about Impinj is available in Portuguese at https://www.impinj.com/pt.
---
Article tagged as:
---
---
Wednesday, April 13, 2022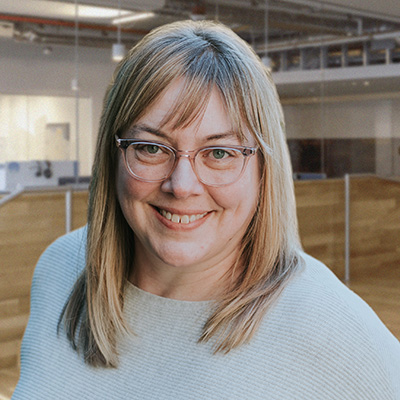 Jill West
Vice President, Strategic Communications
Jill West leads Impinj IoT technology adoption marketing initiatives across numerous markets including retail, healthcare, and supply chain and logistics.
Sign Up for the latest news
Looking for more content? We've got you covered
Learn more about Impinj and RAIN RFID in our resource library
Visit Library
Get the latest industry happenings delivered straight to your inbox