Impinj Announces the Monza R6-B Tag for Airline Baggage Tracking
The Impinj platform is the solution airlines need for fast, accurate baggage tracking.
For airlines and airports, guaranteeing that bags arrive to the correct location on time requires fail-safe systems, close coordination, and tight communication. While the industry has made many improvements, in 2017 there were still 22.7 million mishandled bags.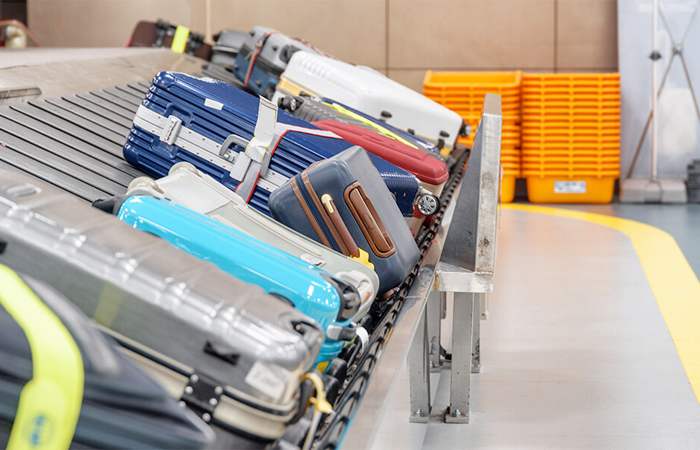 This ultimately cost the air transport industry 2.3 billion dollars, along with disrupted passenger experiences.
The good news is that the industry is aligning to continue improving baggage handling. The International Air Transport Association (IATA), which represents some 290 airlines or 82% of total air traffic, has created a new resolution to encourage airlines to further reduce mishandling by implementing cross-industry tracking for every bag's journey. Effective June 1, 2018 Resolution 753 requires airlines to track baggage at four key points:
Passenger handover to airline
Loading to the aircraft
Delivery to the transfer area
Return to the passenger
This level of accountability will provide vastly improved insight into the journey luggage takes. But complying with Resolution 753 means creating systems that are both effective and scalable.
RAIN RFID Offers Scalable Solution for Baggage Tracking
One technology stands out as both cost-effective and easy-to-implement for baggage tracking: RAIN RFID. In existing projects that use RAIN RFID to track bags the results have been impressive.
One of the earliest adopters of RAIN RFID, the Hong Kong International Airport, handles 51 million bags each year and has been so satisfied with the program's success they have been expanding it ever since. Delta Airlines, which handles 120 million bags each year, implemented RAIN RFID enabled tracking in 2016, and reports a 99.9% success rate for bag tracking.
These results are no outliers. According to a report provided by IATA in conjunction with global IT solutions provider SITA, upon adoption of RAIN RFID enabled bag tracking, the airline industry could see a combined savings of $3 billion USD over the next 7 years. RAIN RFID is expected to reduce the number of mishandled bags by up to 25% by 2022, mainly through efficient tracking.
This level of tracking is possible because RAIN RFID is both highly accurate and easily scalable. RAIN RFID enabled tags are embedded within standard bag tags and a RAIN RFID system can enhance data gathered from existing baggage handling systems.
Impinj Monza R6-B Designed Especially for Bag Tracking Solutions
Impinj engineers created the Monza R6-B endpoint IC specifically to effectively track baggage in an air travel scenario. The chip is highly durable and able to withstand rough handling along a bag's journey from customer to plane and back. It's optimized for fast and accurate reading in ideal operations and handles challenging radio-frequency environments such as densely stacked bags and metal structures that cause signal interference. This means no more unread tags—and no more lost baggage.
With the Impinj Monza R6-B endpoint IC, the air transport industry can adopt a core Internet of Things approach that improves baggage handling operations and also opens the door for more seamless travel experiences for passengers. As a frequent flyer, I welcome this future.
---
Article tagged as:
---
---
Monday, September 10, 2018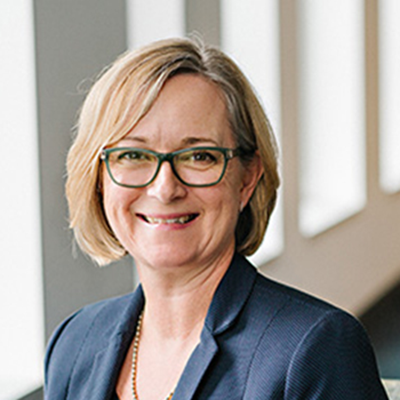 Gaylene Meyer
Impinj Vice President of Global Marketing and Communications
Gaylene Meyer leads a team focused on delivering world-class marketing and communications that engage partners and customers worldwide.
Sign Up for the latest news
Looking for more content? We've got you covered
Learn more about Impinj and RAIN RFID in our resource library
Visit Library
Get the latest industry happenings delivered straight to your inbox