Biopharma Operations Innovation Center Showcases Impinj Platform
Using the Impinj platform as part of a push for greater technology innovation in biopharma has the opportunity to improve efficiency by 40%.
Exciting developments are taking place right now for the future of biopharma. Boston Consulting Group and Ireland's National Institute for Bioprocessing Research and Training (NIBRT) have announced the launch of their collaborative innovation center focusing entirely on biopharma. Located in NIBRT's Dublin facility, the center will be a resource in showcasing the latest industry technologies available in biopharma manufacturing, quality control, and training.
Leading in Technology
The center is designed to showcase the latest in Biopharma 4.0 (B4.0) and Alliance Industry 4.0 (I4.0) technology and to provide a safe space for testing new procedures. The goal is to realize the full promise of I4.0, according to Frank Cordes, managing director and partner at BCG. "We therefore hope this center will encourage companies to experiment with new technologies and develop talent, ensuring the industry can leverage the value from I4.0."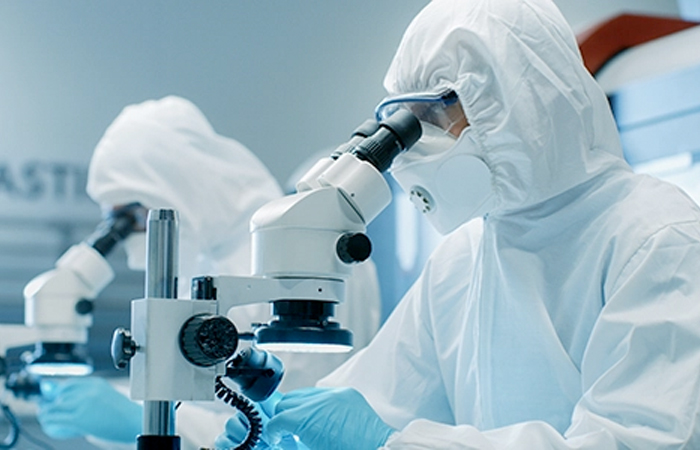 The center is based on a B4.0 design blueprint produced in 2019, outlining how biopharma companies can utilize cutting-edge technologies like artificial intelligence, dynamic scheduling, and augmented reality to revolutionize manufacturing operations.
Where Impinj Fits In
Currently, the innovation center is divided into five rooms to demonstrate 30 key use cases from multiple suppliers. Impinj products are integrated into multiple levels of the lab-of-the-future to enforce quality control processes. Laboratory samples are identified and registered by RAIN RFID tags, work stations can also recognize lab analysts based on personalized tags, allowing the center to organize and monitor the experiments.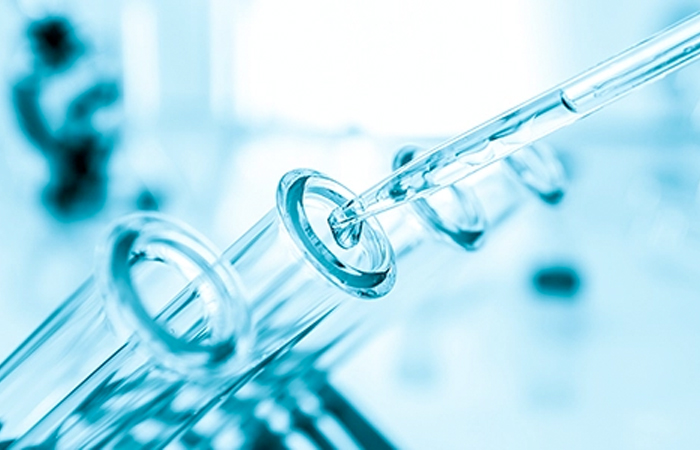 The implementation of these technologies, when combined with lean methodologies, could lead to productivity improvements of up to 40%.
---
Article tagged as:
---
---
Thursday, February 20, 2020
Sign Up for the latest news
Looking for more content? We've got you covered
Learn more about Impinj and RAIN RFID in our resource library
Visit Library
Get the latest industry happenings delivered straight to your inbox