How RAIN RFID Data Enables Supply Chain Success-Customer Examples
Plexus, Heilan Home, La Chapelle, and Haier are applying RAIN RFID to gather data, deliver automation, and drive productivity in their supply chains.
Without metrics, it is hard to know how to improve. But what metrics should you be focusing on in your supply chain? In their recent report Top 10 Operational Metrics for Logistics Leaders to Improve Warehousing Performance, Gartner outlines different tactics to help you see where you're succeeding—and where you might need improvement. We've taken a few of their metrics to highlight how Impinj customers Plexus, Heilan Home, La Chapelle, and Haier are using RAIN RFID to improve their processes and measure success.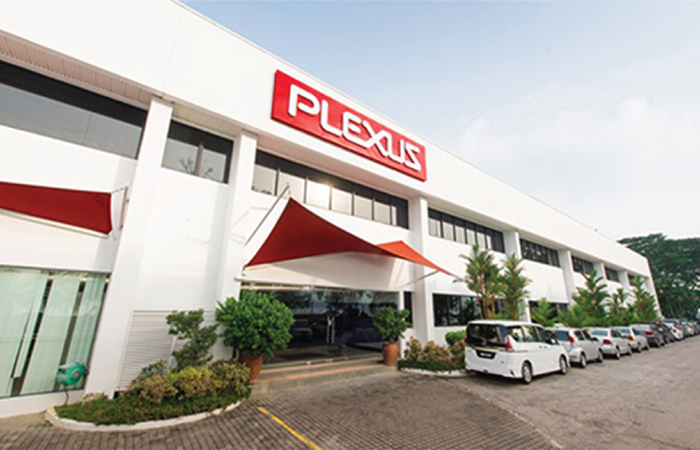 Measure: Order Picking Accuracy
Gartner says, "this measures the accuracy of the order picking process where errors may be caught prior to shipment such as during packaging. Orders picked correctly/total orders picked. Companies strive for 99.84%."
Plexus is a global manufacturing and engineering services provider with over 19,000 employees dedicated to providing global design and development, supply chain solutions, new product introduction, manufacturing, and aftermarket services.
By automating tasks such as shipping, receiving, and transferring of goods, Plexus has driven efficiencies and substantial time savings. After rolling out the Impinj RAIN RFID platform at one location, Plexus saved 30% space in their warehouse and achieved 100% shipment accuracy.
In addition, Plexus has seen a 97% decrease in time spent searching for products, 95% time savings by replacing all manual scanning processes in the production line, and 92% decrease in time needed for re-palletizing of high-mix, low-volume products.
Measure: Average Warehouse Capacity Used
Gartner defines average warehouse capacity used as, "The average amount of warehouse capacity used over a specific amount of time, such as a monthly or yearly window. Companies strive for around 92%."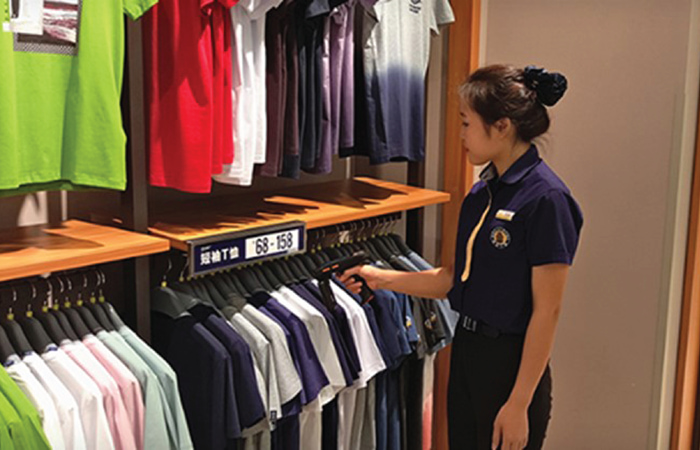 Heilan Home is a retail and manufacturing company that operates over 6,000 retail locations, providing affordable luxury fashion and home and consumer goods. Heilan Home uses the Impinj platform to increase the efficiency of warehouse operations and lower labor costs.
Heilan Home receives millions of items each day. After deploying the Impinj platform, Heilan Home increased their warehouse inventory intake capacity by five times.
The company has also increased accuracy and efficiency with the ability to read 400 clothing labels in five seconds at 100% accuracy. By eliminating manual scanning using previous barcode technology, the company estimated a labor cost reduction in the tens of millions of dollars per year.
Measure: Inventory Accuracy
Gartner explains inventory accuracy as, "Measures the accuracy (by location and units) of the physical inventory compared to reported inventory. Companies strive for over 99%."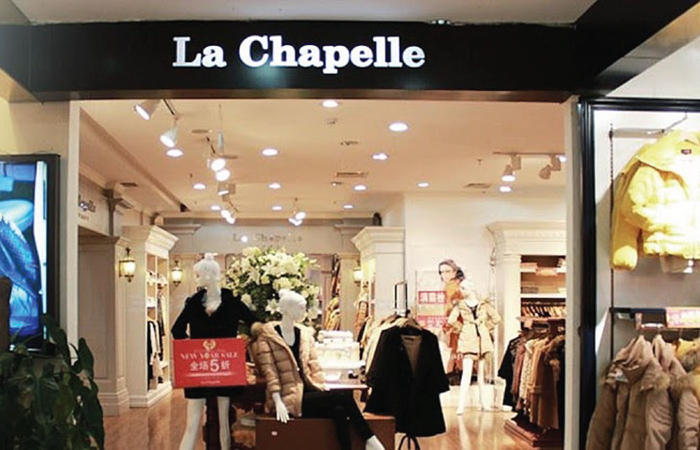 La Chapelle is one of China's largest fashion retailers, with more than 8,200 stores that offer mass-market fashionable clothing for urban women. By automating their supply chain with the Impinj platform, La Chapelle gained more efficient warehouse operations, speedier product distribution, and innovative in-store experiences. Eliminating human error gave La Chapelle three to five times the efficiency in receiving, forwarding, and inventory processes in warehouses and stores. Inventory needs were reduced while sales of new stock improved.
With reliable, integrated inventory figures, La Chapelle stores experience fewer disappointing "out of stock" moments. Stock accuracy increased 10% and expedited picking and shipping speed the latest styles to eager customers.
Measure: On-Time Shipments
Gartner describes on-time shipments as, "The percentage of orders shipped at the planned time, meaning off the dock and in transit to final destination. Companies strive for more than 99.8% of shipments on time."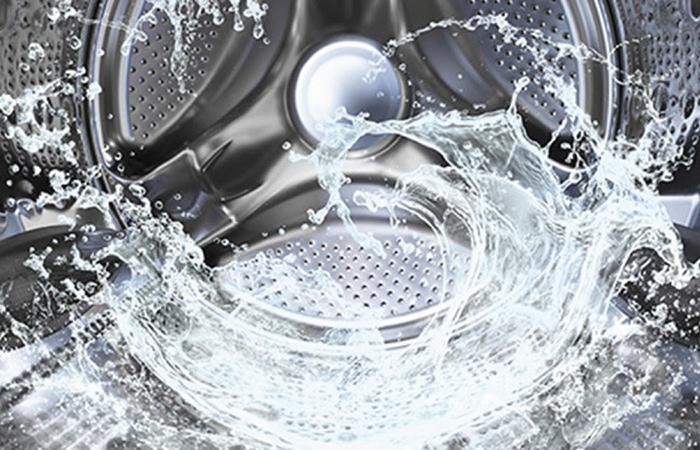 As the world's largest home appliance manufacturer, Haier ships millions of washing machines to customers around the world each year, requiring a high degree of accuracy to keep product shipments on schedule.
By using the Impinj platform Haier achieved nearly 100% delivery accuracy and improved shipping efficiency across 200 warehouses.
Haier can make sure that products get to the right destinations at the right time, faster and more accurately than they could before.
For more information relating to this report read our summary of how to choose the right metrics for your warehouse.
---
Article tagged as:
---
---
Thursday, May 14, 2020
Sign Up for the latest news
Looking for more content? We've got you covered
Learn more about Impinj and RAIN RFID in our resource library
Visit Library
Get the latest industry happenings delivered straight to your inbox