Hospital Saves More Than $500,000 in Eight Months with RAIN RFID
By deploying a RAIN RFID solution to track expensive assets, one hospital saved money and increased patient satisfaction.
When a hospital's level one trauma center determined that they were losing their Negative Pressure Wound Therapy (NPWT) systems, hospital staff knew they needed a solution to accurately track these expensive assets, each valued at $30,000. The RAIN RFID solution they implemented saved the hospital $503,320 in just eight months.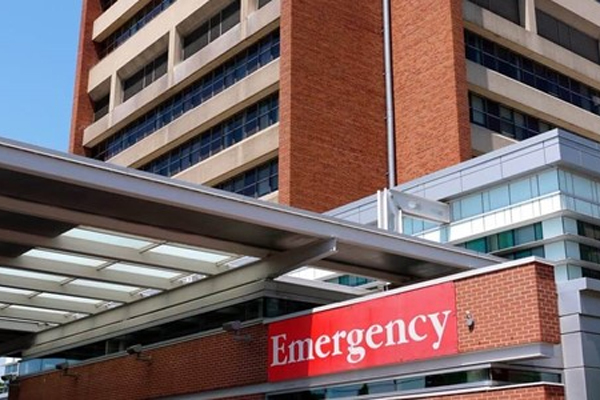 DeRoyal, an Impinj Alliance Partner, created the solution, using Impinj readers and Smartrac MiniWeb tags with Impinj Monza chips. The solution helped the hospital keep track of their NPWT systems which use a configuration of pumps to draw out fluids from wounds. Depending on a patient's diagnosis, the NPWT system can be administered in the hospital or taken home with patients so they can continue therapy after discharge. Maintaining accurate inventory and locating these pumps quickly is an essential part of the hospital's billing process.
With the DeRoyal solution, Impinj readers are installed in NPWT storage cabinets alongside GPS and cellular technology, allowing hospital staff to keep track of these expensive assets. The ability to accurately track these assets allows the hospital to streamline billing procedures and drastically reduce each patient's NPWT system checkout times.
According to a recent article from RFID Journal, the hospital saw significant benefits during their eight-month pilot project, including a reduction of patient discharge time by 28 minutes and time savings of 45 minutes per patient for clinicians. In addition to saving the hospital half a million dollars, DeRoyal found that the solution saved 89 hospitalization days for patients. The hospital is now using the solution permanently due to the significant benefits.
---
Article tagged as:
---
---
Tuesday, February 12, 2019
Sign Up for the latest news
Looking for more content? We've got you covered
Learn more about Impinj and RAIN RFID in our resource library
Visit Library
Get the latest industry happenings delivered straight to your inbox