Five Times Accurate Inventory Saved Time and Money
Knowing where your items are in real time saves time and money. Find out how Impinj helps businesses use RAIN RFID to track important inventory.
Having access to real-time, item-level data is essential to the success of any inventory-based business. For generations, companies have used manual systems to track and maintain items, despite the high rate of errors and increasing labor costs. RAIN RFID is changing the status quo. Industry leaders are deploying RAIN RFID solutions to automate their inventory, and the results are undeniable.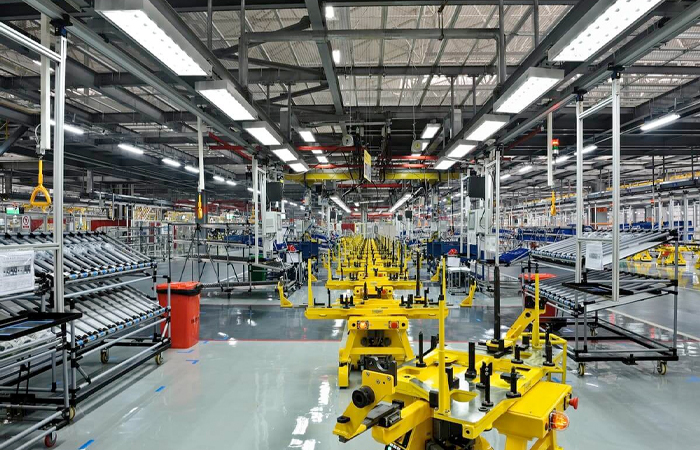 Wirelessly connected assets in supply chains mean managers can locate assets in real-time and reduce operational delays preventing line-down events. Real-time asset visibility doesn't only reduce problems on factory floors; it lowers costs.
Impinj works with our partners to create RAIN RFID solutions that integrate into their existing applications while completely transforming their inventory process. See how it's done.
Dana incorporated is a leading machinery and vehicle manufacturer with employees and factories across the globe. Previously, they used manually scanned barcodes to track assets down their manufacturing line. Then, they switched to RAIN RFID. Each item is outfitted with a unique RAIN RFID tag upon introduction to the manufacturing line. Readers throughout the plant scan each tagged item and log accurate location data in the plant's operation system. Upon adoption of this RAIN RFID solution, DANA was able to significantly decreased cycle times and increased inventory traceability to 100%.
Through RAIN RFID At a hospital in the midwest, hospital staff kept loosing expensive portable telemetry packs in the laundry or trash chutes. Their solution was to attach RAIN RFID tags to each pack and install readers in both laundry and trash chutes. When a pack enters one of these high-risk areas, hospital staff receives an alert to retrieve the item before it is lost or damaged. Upon implementation of this solution, the hospital was immediately on track for total ROI in nine months with a projected annual savings of $63,000.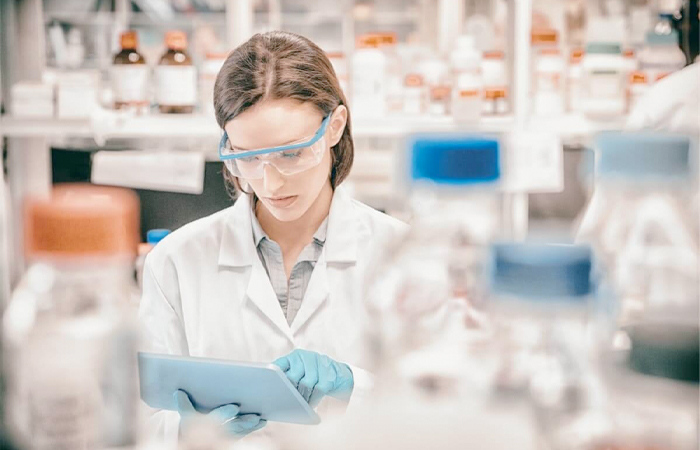 The United States Patent and Trademark Office keeps track of more than just patents and trademarks. In their 2.5 million square foot office space, they track and maintain 115,000 IT assets, from iPads to AV equipment. Manually tracking such a high volume of assets accumulated to over 7,700 hours of labor annually. Attaching RAIN RFID tag chips to all of their IT assets and using Impinj xPortal, Impinj xArray and Speedway readers to scan items moving throughout the office allowed USPTO to realize substantial gains in operations. Location data sent to USPTO's ERP software made it easier than ever to locate items in real-time, automating previously manual inventory processes. With this solution, USPTO saw an 80% decrease in labor costs and a 99.9% reduction in asset loss.
Reynolds is a European wholesale food provider that serves thousands of restaurants and catering companies throughout the UK. Shipments were delivered via green plastic totes that their customers were expected to return once they were emptied. However, these totes were often lost, costing Reynolds thousands of dollars. By attaching RAIN RFID tags to each crate and installing readers throughout their warehouses, they were able to track each tote and know when customers had not yet returned them. With this solution, Reynolds achieved total ROI in less than three months and is on track to save half a million dollars annually.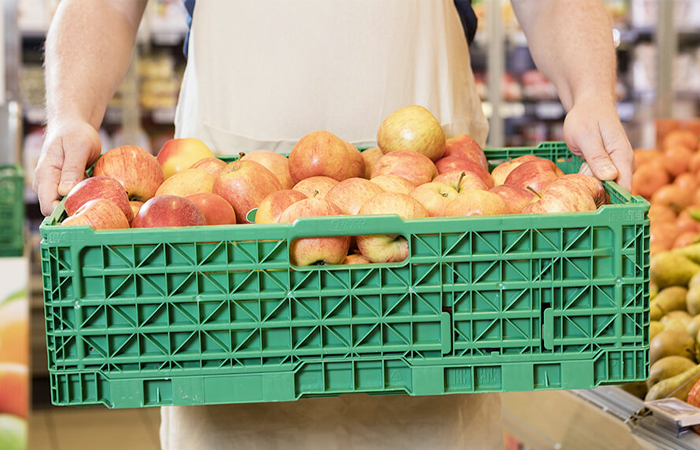 A leading manufacturer of power sports equipment, Polaris, needed to increase visibility along their manufacturing line. Previously, they used manual barcoding systems to check the cycle counts of assets in their factories. Now, RAIN RFID tags are attached to each item as they enter the production line. Impinj readers then scan these tagged items along the line and return the location information to the factory's management software. After implementation of this RAIN RFID solution, they increased their cycle counts by 30% giving them a projected annual savings of $200,000.
---
Article tagged as:
---
---
Tuesday, February 19, 2019
Sign Up for the latest news
Looking for more content? We've got you covered
Learn more about Impinj and RAIN RFID in our resource library
Visit Library
Get the latest industry happenings delivered straight to your inbox