Faster Sorting for Washing Machine Giant
With the help of the Impinj platform, Haier accomplishes nearly 100 percent accuracy in shipping.
Cleaning Up Haier's Dock and Warehouse
Efficiency Haier, the world's largest home appliances manufacturer, makes items that many of us use throughout the day: air conditioners, microwaves, washing machines, refrigerators, televisions, and many other products that have found a place in our home.
Since Haier is in the business of providing quality and convenience, they needed to ensure their warehouses and supply chain run as efficiently and accurately as possible, avoiding error-ridden orders, delayed shipments, and incorrect deliveries.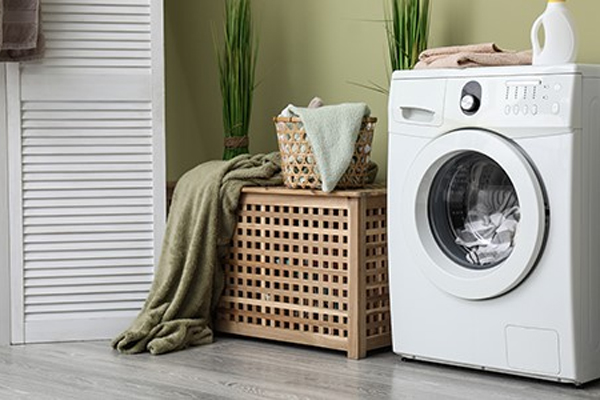 The Impinj platform helps Haier make sure its warehouses and supply chain run as smoothly as their products do. By using RAIN RFID readers to find tags fixed on assets, Haier employees can see information on individual assets at any location in a warehouse, even if they're currently in transit across warehouses or delivery points.
Delivering Quality Results
When an asset arrives at a Haier depot, the Impinj Speedway R420 reader scans the contents of the delivery truck and directs the driver to the most efficient dock to unload. This automation not only helps streamline deliveries but also allows employees to manage multiple drop-offs and pick-ups with near 100 percent accuracy, optimizing the cost of operation and providing better service for customers.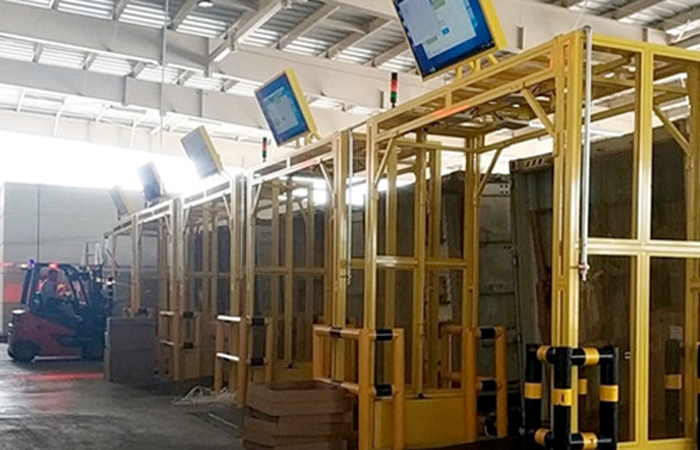 With streamlined operations and near 100 percent delivery accuracy, Haier can make sure that products get to the right destinations at the right time, faster and more accurately than they could before.
Interested in learning more? Read the full story about Haier and their Impinj-powered RAIN RFID solution.
---
Article tagged as:
---
---
Tuesday, March 31, 2020
Sign Up for the latest news
Looking for more content? We've got you covered
Learn more about Impinj and RAIN RFID in our resource library
Visit Library
Get the latest industry happenings delivered straight to your inbox