Expanding Your RAIN RFID Solution Can Improve Store Operations
RAIN RFID solutions aren't an either/or between mobile and fixed readers. You can scale the deployment you have to increase your solution's value.  
Technology adoption is like most things in life: you have to crawl before you walk and walk before you run. We had dial-up before we had gigabit internet. We had giant computers before we had tablets. In this sense, RAIN RFID adoption is no different: many retailers today are using RAIN RFID to optimize inventory management via cycle counts with handheld readers.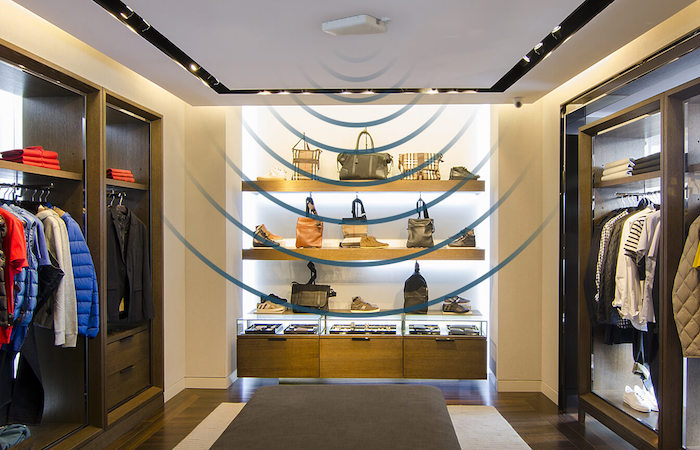 Always-on RAIN RFID solutions don't require huge investments
Typically, always-on "overhead" RAIN RFID solutions include fixed readers, or gateways, mounted overhead at fixed intervals throughout a store. But it's actually not necessary for retailers to blanket stores with readers; you can achieve a continuous read effect by placing fixed readers at strategic points in the store.
By strategic points I mean points of transition, where a tagged item might move from one key place in the store to another. These could include:
The back door
The customer exit door
The fitting room entrance
The stock room to sales floor door​
​Other strategic read points could include the POS, over strategic products and categories that have high turnover, high value, or high theft.
These transition points provide always-on inventory monitoring while simultaneously decreasing the amount of labor required for inventory checks. And while this "strategic read point" solution does not provide the same granular level of data about inventory availability and location that an always-on "overhead" solution, it will still provide a significant improvement over the manual, more labor-intensive inventory counts that a "handheld" solution delivers.
Expanded applications add value to your current RAIN RFID solution
By deploying RAIN RFID readers in this way, you can expand your current solution to include additional applications for store and omnichannel operations as well as augment your current inventory management solution.
With always-on RAIN RFID readers in strategic locations in your store, you can increase operational efficiency in multiple ways including:
Replenishment— keep shelves full and customers happy by monitoring when items need to be restocked or reshelved after they have been abandoned
​Merchandising—increase conversions or identify problem items by understanding which items made it out of the fitting room and which were abandoned
​Loss prevention—prevent loss by knowing which items were taken from the store and augment with video footage to see the path of theft and other patterns
​RAIN RFID store operations solutions are an easy, natural next step to your RAIN RFID solution deployment, and a great way to increase your ROI. It's a good time to think about "what's next" with your RAIN RFID program—especially when you know it doesn't have to be a monumental effort.
Ready to discuss your next steps? Contact Sales​
---
Article tagged as:
---
---
Wednesday, June 6, 2018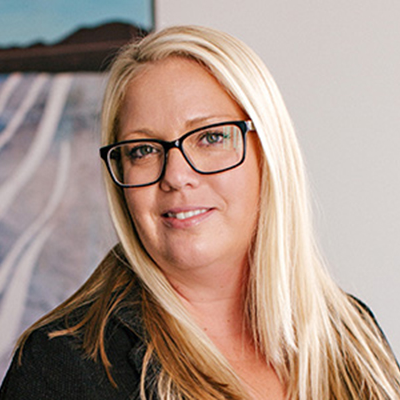 Ashley Burkle
Business Development Director, Retail Industry
Ashley Burkle works with retail partners and service companies to develop solutions that improve sales, efficiency, and shopper experience.
Sign Up for the latest news
Looking for more content? We've got you covered
Learn more about Impinj and RAIN RFID in our resource library
Visit Library
Get the latest industry happenings delivered straight to your inbox