Connected Stores: The Next Step in the Retail Evolution
Just as ecommerce once transformed retail, the IoT-powered connected store is now revolutionizing shopper experiences.
Nothing has shocked the retail industry quite like the internet. We're living in a world where you can order anything from dinner to tomorrow's outfit from your couch and watch its delivery progress on your phone.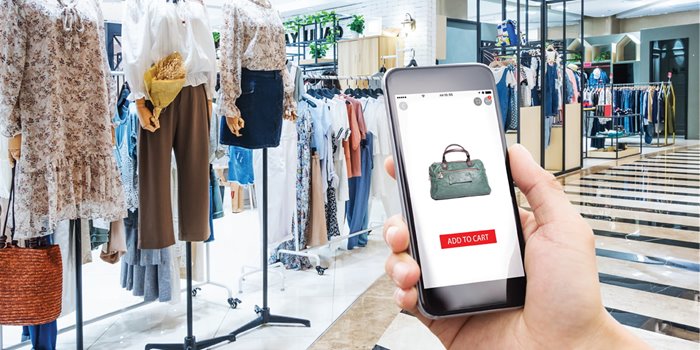 Needless to say, the advent of the internet has given way to tremendous opportunity—and colossal competition. It's been tough for traditional stores to contend with online retailers who benefit from clickstream data that helps drive sales, improve customer experiences, and more. It's no wonder people started saying the internet killed retail.
But for some, the internet wasn't competition but inspiration. Businesses began asking how they could integrate the chief driver of online success—continuous data collection that can be used to improve sales—into physical stores. And thus, the connected store was born.
Innovating retail with the Internet of Things
Connected stores mark the intersection of retail and technology. Physical stores, where customers shop outside the realm of collectable data, are brought into the digital age using Internet of Things (IoT) technology. By connecting physical items to the internet, IoT solutions featuring RAIN RFID, computer vision, and other technology, give retailers a constant stream of item and shopper insights, thus making retail locations as data-rich as online destinations.
To explore the potential of connected stores, Impinj has been working with Deloitte, PTC and PTC's Industrial IoT platform, ThingWorx, and other partners to develop an IoT connected store for Serbian high street retailer, Legend World Wide.
Unlocking the full potential of connected stores
At Legend World Wide's Belgrade flagship location, the Impinj platform was used to capture accurate item data which enabled insights into how people interacted with products. This unlocked information about how products moved around the store, which helped Legend World Wide understand what products people took into the dressing room and which actually converted to sales. This valuable, product-level data was captured in PTC's ThingWorx platform for management to review.
To discover the full scope of transformative insights and benefits Legend World Wide gained from their solution, download the new Deloitte whitepaper, Connected Stores: Transforming store fleet through technology.
---
Article tagged as:
---
---
Friday, March 2, 2018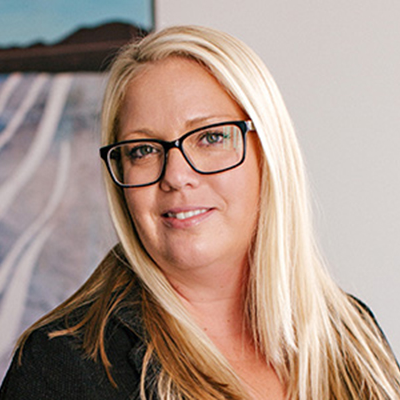 Ashley Burkle
Business Development Director, Retail Industry
Ashley Burkle works with retail partners and service companies to develop solutions that improve sales, efficiency, and shopper experience.
Sign Up for the latest news
Looking for more content? We've got you covered
Learn more about Impinj and RAIN RFID in our resource library
Visit Library
Get the latest industry happenings delivered straight to your inbox