Congratulations to Impinj partner Arizon RFID on IPO
Arizon, one of the world's top manufacturers of RFID tags and inlays, is going public. We at Impinj want to congratulate Arizon on this milestone.
We at Impinj are honored to be among the first to congratulate Arizon RFID Technology Co., an Impinj gold partner, on its initial public stock offering March 21. This is a tremendous achievement, and a reflection of our industry's ongoing growth, maturation, and endless possibility.
Arizon is one of the world's largest manufacturers of RFID tags and inlays, and we are delighted to see them quickly bring to market advanced RAIN RFID tags that leverage the benefits of Impinj tag chips. Arizon's technological and market development capabilities, talented team, and product quality control have helped them achieve success.
Impinj and Arizon have a long-standing partnership. Impinj CEO and co-founder Chris Diorio has worked closely with Arizon's leadership team — including Felix Ho, chairman of Arizon, and Lewis Lin, the company's CEO and vice chairman — for the better part of 15 years. Watch the video below for Chris' full congratulatory message to Arizon.
To learn more about and connect with the China-based RFID tag manufacturer, you can view Arizon in the Impinj Partner Directory.
---
Article tagged as:
---
---
Wednesday, March 22, 2023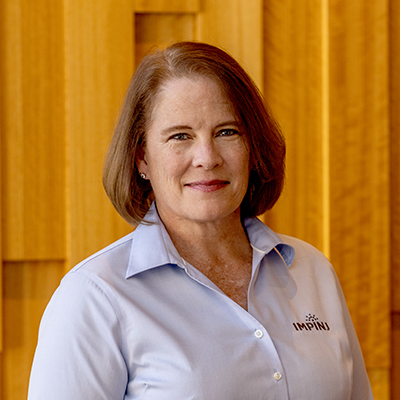 Martha Mallon
Senior Director, Global Partner Marketing
Martha Mallon works with Impinj resellers and OEM partners to develop and deliver integrated joint marketing programs for partners' products and solutions.
Sign Up for the latest news
Looking for more content? We've got you covered
Learn more about Impinj and RAIN RFID in our resource library
Visit Library
Get the latest industry happenings delivered straight to your inbox