Choosing the Right RAIN RFID Reader Antenna for Your Solution
Our RAIN RFID reader antenna selection guide to support custom solution development for proximity, specialized, and distance read zones.
We recently added two new RAIN RFID antennas to the Impinj platform. The Compact Outdoor antenna by Times-7 is designed for rugged use in tough conditions. It has a read range of up to 6 meters, perfect for asset and inventory management both indoors and outdoors. The Slim Outdoor antenna by Times-7 is a low-profile antenna for use indoors and outdoors. It also has the longest read range of any of our antennas with a range of up to 9 meters.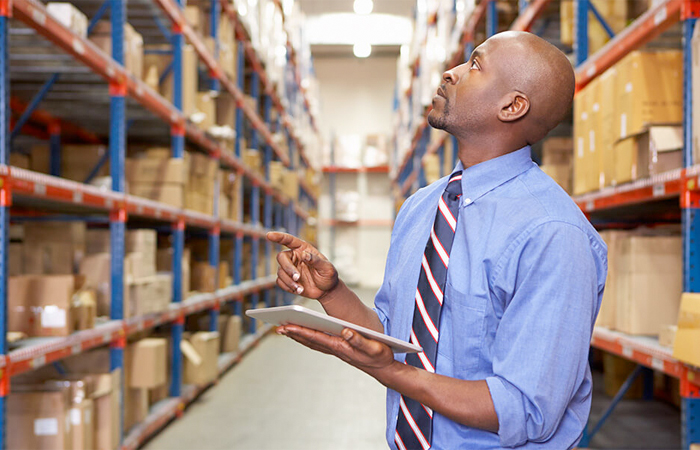 At Impinj, we have a family of antennas that will help you create a solution for any situation. But, how do you know which is right for you? You can see all of the options available and how they can work for you in our newest Reader Antenna Selection Guide. This guide explains the ins and outs of:
Specialized Antennas: Highly specialized and designed for a limited range of use cases including race-timing and threshold tracking.
Proximity Antennas: For situations that require a short-read range such as small equipment cabinets and small inventory loss prevention.
Distance Antennas: Deliver a long read range and a rugged enclosure for general-purpose use in industrial or outdoor environments.
Download the Reader Antenna Selection Guide today!
---
Article tagged as:
---
---
Thursday, January 17, 2019
Sign Up for the latest news
Looking for more content? We've got you covered
Learn more about Impinj and RAIN RFID in our resource library
Visit Library
Get the latest industry happenings delivered straight to your inbox