Checkpoint Systems Announces Six Inlays with New Impinj M700 Tag Chips
Checkpoint has announced their first inlays with the new Impinj M700 tag chip family. The new inlays will be 18% smaller and made from 70% recycled content.
Checkpoint Systems – a vertically integrated RFID solution provider for retail – announced their first inlays built on the new Impinj M730 and M750 tag chips.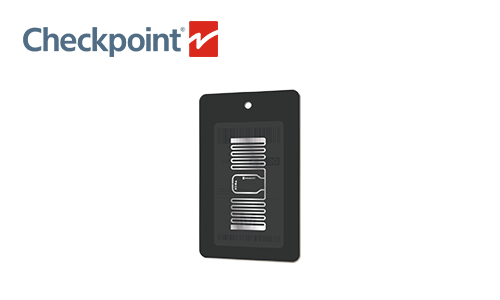 One of the six inlays, Njord (44mm x 30mm), will become the smallest ARC certified inlay in categories F and I. Another tag, UNO, will combine RAIN RFID and RF EAS technologies to support both supply chain visibility and theft prevention.
The first in the Impinj M700 endpoint IC family, the Impinj M730 and M750 tag chips provide high performance, fast inventory capability, and advanced features for next-generation, universal RAIN RFID tags that can be attached to, or embedded in, nearly any item, and operate worldwide.
With the new Impinj chips, Checkpoint's upcoming labels will have improved performance and sustainability characteristics:
11% longer read distance
21% bigger coverage area
18% reduction in material usage
>>Read Checkpoint's press release
---
Article tagged as:
---
---
Thursday, December 5, 2019
Sign Up for the latest news
Looking for more content? We've got you covered
Learn more about Impinj and RAIN RFID in our resource library
Visit Library
Get the latest industry happenings delivered straight to your inbox