Checkpoint Releases First ARC-Qualified Inlays with Impinj M700 Chips
Impinj partner Checkpoint Systems announces availability of ARC-qualified inlays leveraging Impinj M730 & M750 tag chips.
Checkpoint Systems, an Impinj Gold partner, has announced availability of the 'Njord' RAIN RFID inlay following certification by the University of Auburn.
The Njord is the first Impinj M700-based inlay to receive ARC certification from the University of Auburn. At 44mm x 26mm, the Njord is the smallest ARC certified inlay in retail categories F and I. The Njord inlay leverages the technology advancements of the Impinj M700 family of tag chips, including the highest receive sensitivity (-24 dBm) of any RAIN tag IC, stronger reply signaling, and improved Impinj AutoTune adaptive RF tuning. The optimized performance increases read range (as much as 11%), improves accuracy, and makes everyday operations, such as scanning with a handheld reader, easier.
Checkpoint reports that the increased performance also enables an 18% reduction in inlay size, allowing smaller items to be added to a retail deployment. In addition, the new inlay uses 70% certified post-consumer recycled content (PET), marking an important contribution to retailers' environmental objectives while maintaining performance.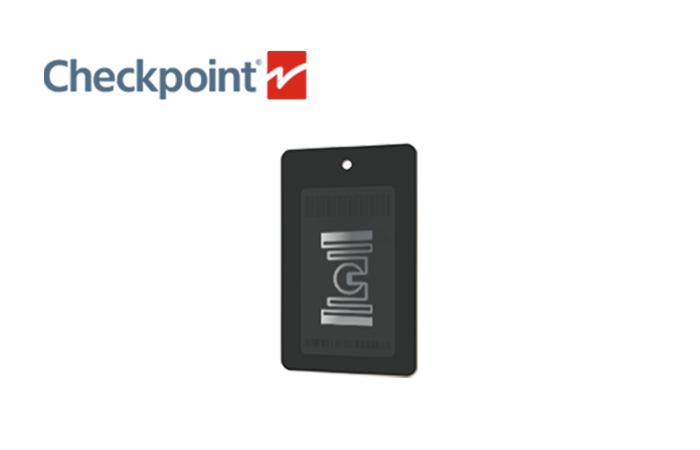 >>Read Checkpoint's announcement
---
Article tagged as:
---
---
Tuesday, August 18, 2020
Sign Up for the latest news
Looking for more content? We've got you covered
Learn more about Impinj and RAIN RFID in our resource library
Visit Library
Get the latest industry happenings delivered straight to your inbox