Chainway U300 RFID Reader Meets Demands of Complex Environments
Chainway combines high sensitivity, long read range, and the power of the Impinj E710 RAIN RFID reader chip in a high-performance device.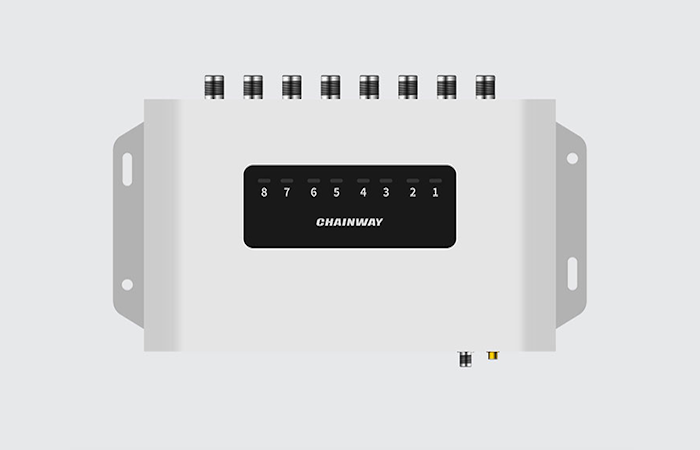 Impinj gold partner Chainway knows that workers in industries such as retail, healthcare, and auto manufacturing need higher performance from their fixed RFID equipment, with the capability to read from longer distances and process data locally in real-time.
To meet this demand, Chainway introduced the Chainway U300 fixed RFID reader, which offers powerful RAIN RFID performance at a lower cost. The Chainway U300 is built on the Impinj E710 RAIN RFID reader chip, which is designed especially for high-performance readers. High in sensitivity, small in size, and low in energy consumption, the Impinj E710 enables the Chainway U300 to boast read sensitivity of 33 dBm and a read rate of 950 tags per second, satisfying the needs of the most demanding use cases.
A powerful reader for challenging industries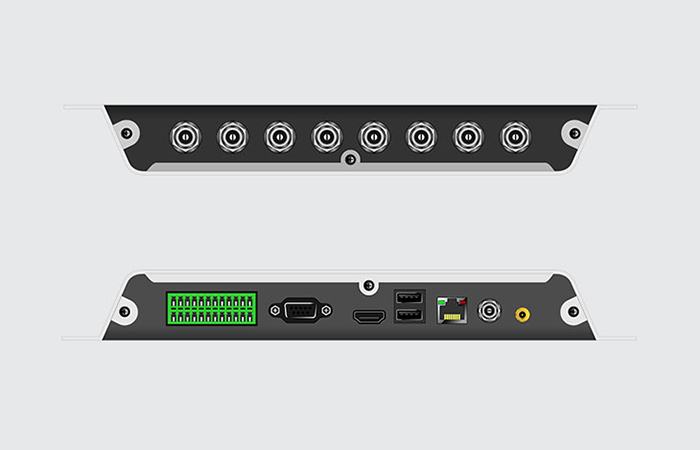 The Chainway U300 is ideal for enterprises that need powerful item tracking solutions that address various challenges. Managers of retail stores or warehouses, for example, can use the Chainway U300 to keep track of tagged products that are stacked on high shelves. Hospital staff can precisely account for the movement of life-saving medications and devices, and use RAIN RFID to find them at a moment's notice. And at car factories or other manufacturing plants, supervisors can know the real-time location of every tool and component, helping avoid disruptions on fast-moving assembly lines.
The Chainway U300 can process large amounts of data on the device before it is sent to the cloud. These edge computing capabilities help eliminate network lag and sluggishness, which can occur if networks are unreliable or if data centers are physically far from a reader. The Chainway U300 keeps production lines running smoothly, retail operations functioning optimally, and other processes flowing at peak.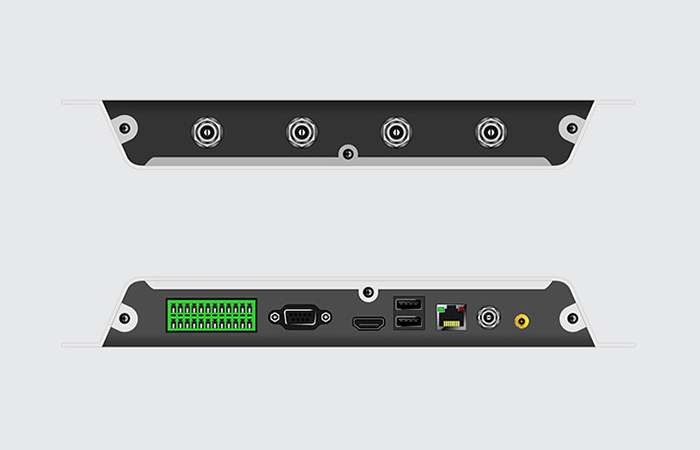 The Chainway U300 also features:
4-port or 8-port configurations, giving users more flexibility in how and where to use the reader
Support for the Android 11 operating system, offering a high level of security and privacy
Compatibility with the Impinj E910 RAIN RFID reader chip, which offers even longer read range, faster read rates, and even higher performance.
Learn more about RAIN RFID, the Impinj platform, and how industries such as retail, logistics, and healthcare can benefit from the power of RAIN RFID solutions
---
Article tagged as:
---
---
Monday, May 22, 2023
Sign Up for the latest news
Looking for more content? We've got you covered
Learn more about Impinj and RAIN RFID in our resource library
Visit Library
Get the latest industry happenings delivered straight to your inbox