Chainway R1 RFID Reader Keeps Operations Moving Swiftly
Chainway's high-performance R1 reader/writer supports both HF and UHF tags and cards, and offers additional security protection for customers who require it.
As the use of various types of RFID tags increases, so does the demand for readers that help workers speed up their workflow. Workers in busy manufacturing facilities with fast-moving production lines, for example, don't have time to switch between multiple devices as they encounter various tag styles.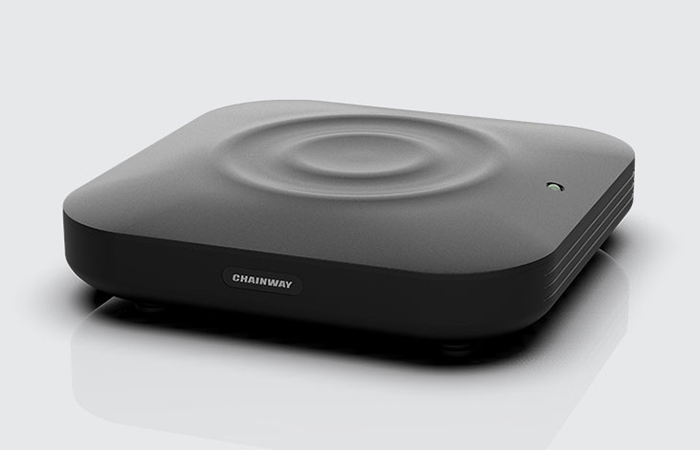 To help solve this problem, Impinj gold partner Chainway introduced the Chainway R1 RFID reader/writer, a multiprotocol-compatible device that supports both high-frequency (HF) and ultra-high frequency (UHF) RFID tags and cards. The fixed Chainway R1 is also embedded with a Purchase Secure Access Module (PSAM), offering additional protection for governmental agencies, financial institutions, and other customers that require enhanced data security.
Built with an integrated module based on the Impinj E310 RAIN RFID reader chip, the Chainway R1 is best suited for applications with short-range read/write requirements. Workers using the device at an assembly line workstation, for example, can simply place the tagged items on or near the reader. The Chainway R1 enables the automatic completion of data entry and association of attached tags with their items, replacing manual data input and collection processes, boosting production line efficiencies, and improving the accuracy of the information gathered.
The Chainway R1 connects to a desktop PC with a cable and operates without a driver, simplifying deployment and operation. The device supports both Windows and Linux SDK.
Part of a larger family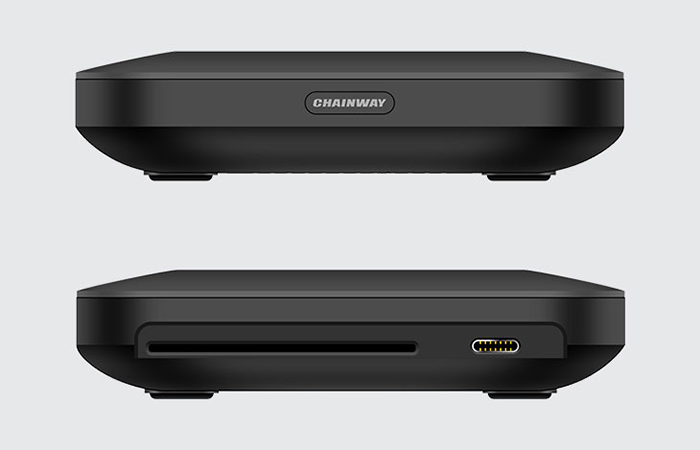 The Chainway desktop RFID reader/writer family also includes the Chainway R3, which includes a larger close-range antenna. The Chainway R3 offers a wider read range than the R1 and is appropriate for reading and writing UHF tags.
In addition to retail and banking industries, the Chainway R1 is also ideal for use in transportation, healthcare, energy, or any sector that is seeking to streamline workflows, improve efficiency, and reduce operating costs.
Find out more about the Chainway R1 and other products from Chainway. And, to learn more about RAIN RFID and how the Impinj platform can help your business thrive, subscribe to the Impinj blog.
---
Article tagged as:
---
---
Monday, April 24, 2023
Sign Up for the latest news
Looking for more content? We've got you covered
Learn more about Impinj and RAIN RFID in our resource library
Visit Library
Get the latest industry happenings delivered straight to your inbox