Behind the Technology Driving Connected Supply Chains
In the age of AI and IoT solutions, supply chain management is about ensuring that businesses are working more efficiently than ever before.
These days, supply chain management isn't just about ensuring that goods get where they're going, but that businesses are working more efficiently than ever before. I often receive questions like, "How can we predict demand and supply forecasts?" or "How can we prevent line-down situations on assembly equipment?"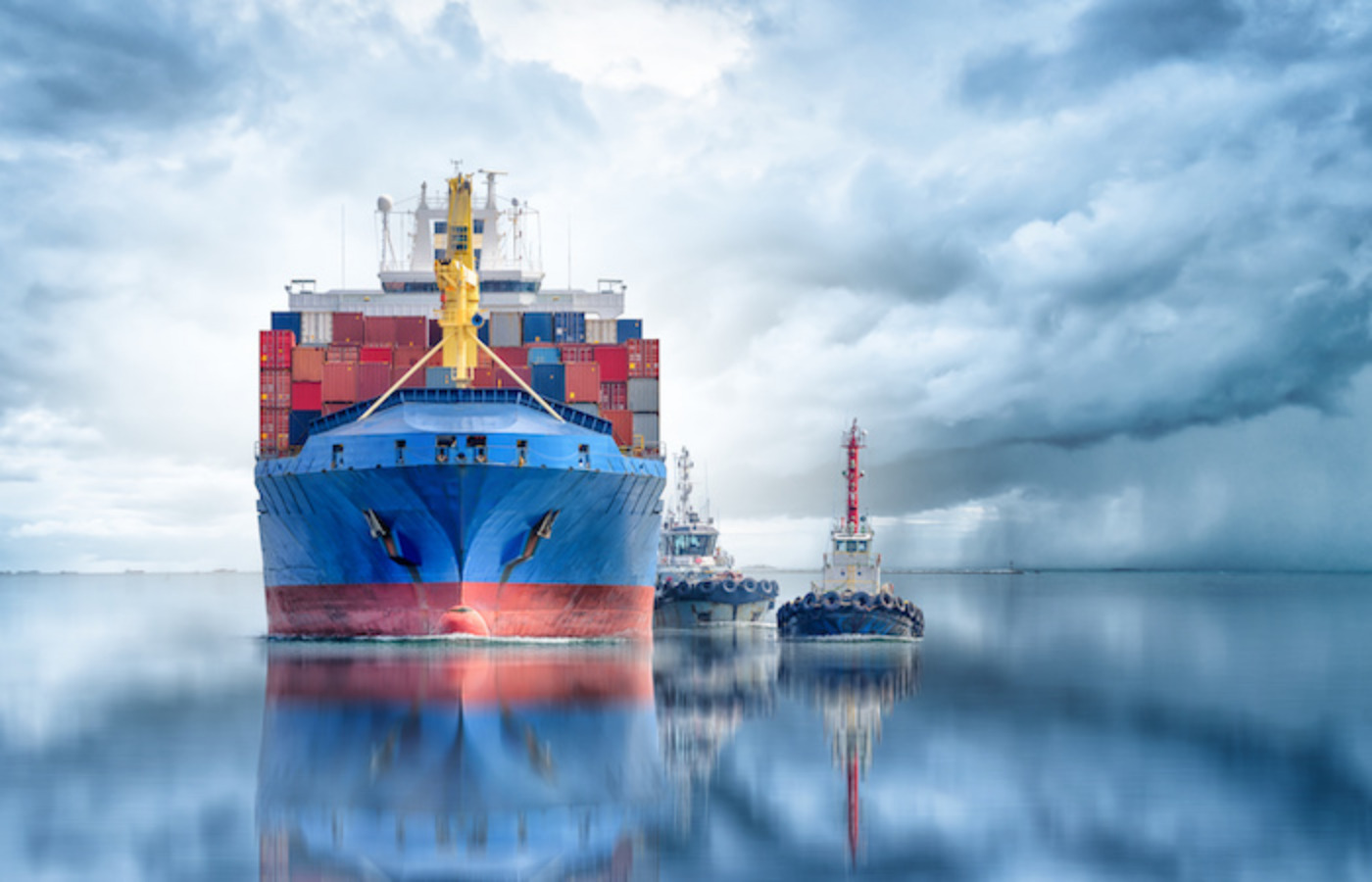 Like many things in today's world, the answers lie with technology. In the age of Artificial Intelligence (AI) and Internet of Things (IoT), we now have the power to create a network of data about the physical items around us.
These systems give us powerful insight into the way our businesses work and how we can optimize our operations. For instance, an AI solution could use predictive analytics to manage a network of automated guided vehicles (AGV) for warehouse automation. An IoT solution could tell you where every pallet, package, and parcel in your supply chain was in real-time.
With 70% of retail and manufacturing companies already initiating their digital supply chain transformation, it's clear these types of solutions will define how we deliver the connected supply chains of the future.
But what enables this level of connectivity? What provides the link between our digital and physical worlds that makes this sort of data collection possible? Increasingly, business are finding that RAIN RFID is a key part in connecting items to the digital systems driving our supply chains.
By providing the identity, location, and authenticity of machinery, packages, pallets, and more, RAIN RFID platforms deliver the item intelligence needed to integrate IoT capabilities into ERP, WMS, and TMS systems. This real-time data can then be pushed into machine learning systems to build the type of predictive analytics today's businesses need to work competitively, and effectively, in a fast-paced world.
If you'd like to dive deeper, I encourage you check out our supply chain solutions.
---
Article tagged as:
---
---
Friday, March 23, 2018

Jason Ivy
Former Impinj Sr. Manager of Supply Chain & Logistics Solutions
Sign Up for the latest news
Looking for more content? We've got you covered
Learn more about Impinj and RAIN RFID in our resource library
Visit Library
Get the latest industry happenings delivered straight to your inbox