Gold Partner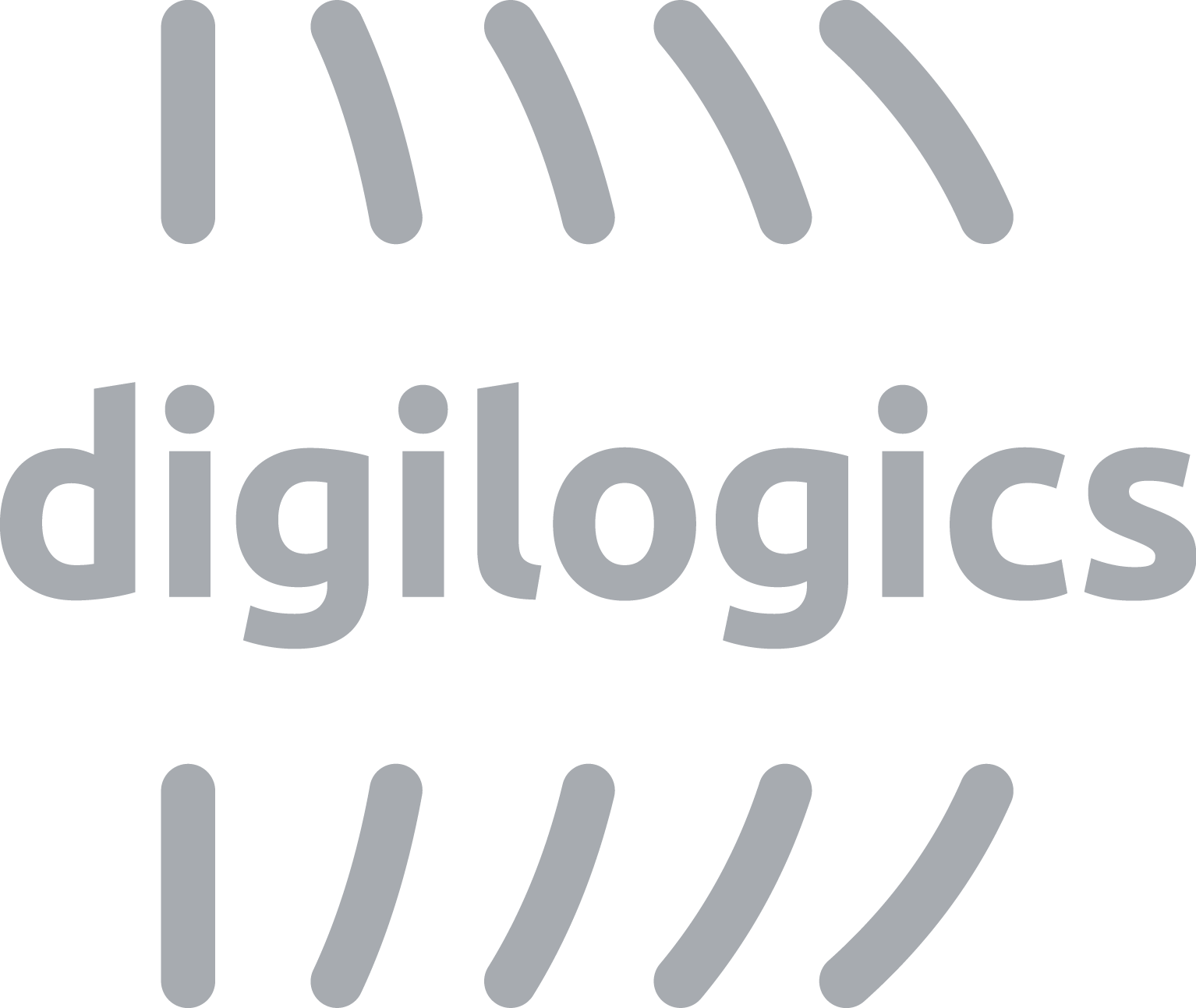 Digilogics, S.A. de C.V.
Digilogics is a Mexican company with 14+ years of experience in developing whole solutions exclusively for RFID technology for the private and government sectors.
About Digilogics, S.A. de C.V.
We have five main divisions that include Retail, Health, Security, Digital-ID and Transport. We develop customized software for every project in order to fulfill customer's needs
Headquarters
Prado Norte No. 325-C Lomas de Chapultepec, Miguel Hidalgo
México, México
Mexico 11000
Website
Industry Focus:Retail
Impinj Products: Impinj Readers and Gateways
Partner Operates In: LATAM
Primary Impinj Partner Network Track: Reseller
Authorized Reseller: Yes
Partner Products
Software
Digilogics Products
Different Hardware and Software Product for various industries.
Learn More
Partner Solutions
RETAIL OPERATION TRACKING
Retail
Readers and Gateways
Manufactured in ASIA (any origin), arrives at the customs point, to the warehouse, picking, shipping, arrive at the stores, inventory sales floor and store WH, POS.
Learn More
REPUVE Arches, Satellite Connections
Government
Readers and Gateways
Installation of RFID in the main freeways and toll roads all across Mexico, provided with software that interfaces via satellite to the national security databases such as REPUVE and C5 in the states.
Learn More
Notice
: The Impinj Partner Directory includes third-party content and links that our partners provide. Impinj is not responsible for third-party content and makes no warranty, representation, or undertaking related to content, goods or services provided by any third party. Please refer to the Impinj.com terms of use, including Sections 4, 7 and 14. Your link to or use of a third-party website is at your own risk and subject to the third-party website policies, including those relating to confidentiality, data privacy and security.