Gold Partner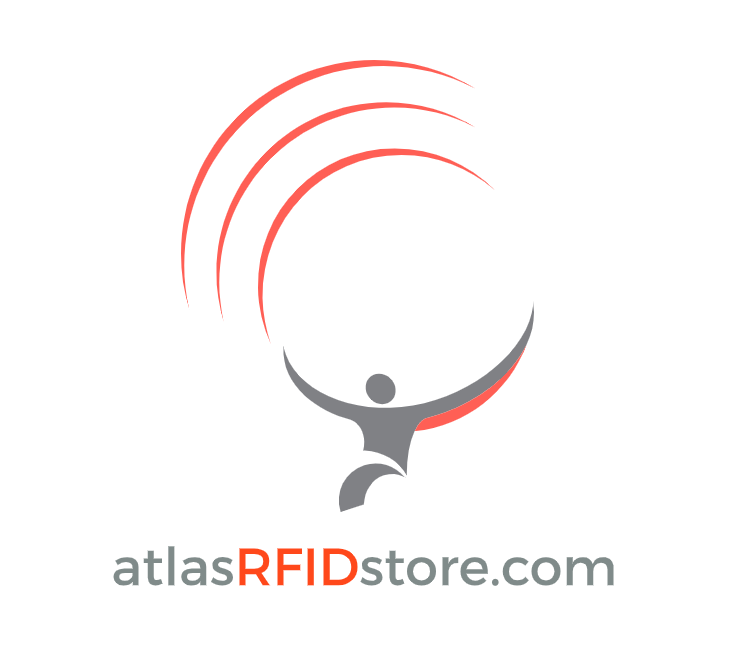 Atlas RFID Store
Our Mission: We help people take their organizations to the next level by providing on-demand access to IoT, education, technology, and services.
About Atlas RFID Store
Founded in 2008, atlasRFIDstore is the trusted global source in the IoT industry. As a global retailer, we have served more than 30,000 customers across 100+ countries by providing customers a secure, one-stop shop where you can purchase IoT components and solutions for your own systems and applications. The atlasRFIDstore team focuses on creating the absolute best customer service experience and works with you to select the right IoT equipment for your systems. Guided by our Mission, our sales engineers are highly trained in the field of IoT and are ready to answer your questions, big and small
Headquarters
112 28th Street South
Birmingham, Alabama
United States 35233
Website
Industry Focus:High-Tech
Impinj Products: Impinj Readers and Gateways
Partner Operates In: APAC EMEA LATAM North America
Primary Impinj Partner Network Track: Reseller
Authorized Reseller: Yes
Training Badges Impinj Platform Impinj Speedway Readers
Partner Solutions
Impinj RFID & IoT Hardware
Other
Impinj Readers and Gateways
Providing access to Impinj's complete portfolio of fixed readers and gateways.
Learn More
Atlas RFID Solutions
Supply Chain & Logistics
Impinj Readers and Gateways
Atlas leverages RFID and other IoT technologies to create integrated solutions for clients based upon their individual needs. We serve our clients as business consultants, hardware engineers, and software developers, and work with them to build unique solutions to resolve their business challenges.
Learn More
Notice
: The Impinj Partner Directory includes third-party content and links that our partners provide. Impinj is not responsible for third-party content and makes no warranty, representation, or undertaking related to content, goods or services provided by any third party. Please refer to the Impinj.com terms of use, including Sections 4, 7 and 14. Your link to or use of a third-party website is at your own risk and subject to the third-party website policies, including those relating to confidentiality, data privacy and security.