INDUSTRY EVENT
Join Us at WIoT Tomorrow 2023
October 18-19, 2023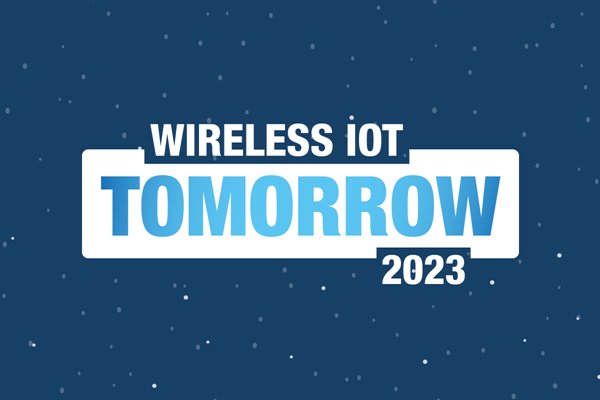 About the Event
Co-located this year with a RAIN Alliance meeting, this unique trade show for the wireless IoT industry offers two days of conferences, speakers, and exhibitors – along with endless opportunities to exchange ideas and network with peers from around the world. Be sure you're registered for WIoT, then click the red "request meeting" button to set up a meeting with an Impinj partner at the event. 

Before the show, check out this recorded webcast from Megan Brewster, Impinj's vice president of advanced technology, in which she talks about what to expect from Impinj at WIoT Tomorrow. And once you're at the event, don't miss Impinj's co-founder and CEO Chris Diorio speaking about the journey to trillions of connected things. 
About the Sponsorship
As the show's Partner Network Sponsor, Impinj will have a strong presence at the event, with signage, social media announcements, and activities designed to drive booth traffic and elevate our partners' experiences. We're also coordinating on-site meetings during the show where you can connect with other Impinj partners within our trusted ecosystem.
Register for the conference today, and be sure to request a meeting with an Impinj partner during the show. 
Participating Partners