Connect Everything to the IoT
Know everything about every thing in your everyday world.
Give every item a digital life with the Impinj platform
Together with our partners, we're building a boundless Internet of Things. The Impinj platform lays a foundation for developing IoT solutions that connect everyday physical items to the cloud. RAIN RFID solutions from Impinj partners deliver data and insights that help you analyze, optimize, and virtualize every thing. We provide industry-leading performance, reliability, and ease-of-use that empower you to meet changing demands, drive efficiency, increase profit, and delight the people you serve.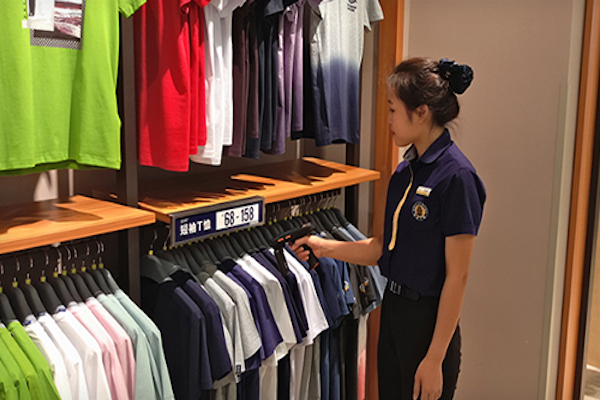 What RAIN RFID can do for retailers
Retailers and enterprises in nearly every industry all over the world choose RAIN RFID solutions for maximizing inventory accuracy, gaining real-time visibility, enabling omnichannel fulfillment, automating supply chains, and much more. Learn about the many benefits of RAIN RFID solutions built by Impinj partners with Impinj products.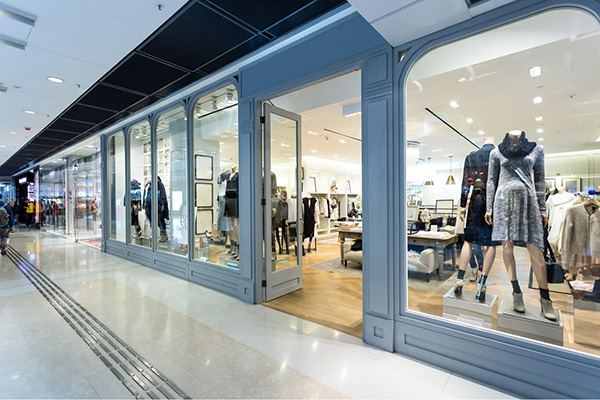 A RAIN RFID solution for every need
Impinj partners offer flexible, scalable, custom-built RAIN RFID solutions for just about every challenge in every industry in every corner of the world. Check out the ever-growing range of RAIN RFID solutions from Impinj partners, and learn the benefits they can bring to retail operations — from near-100% inventory visibility to data-driven loss prevention.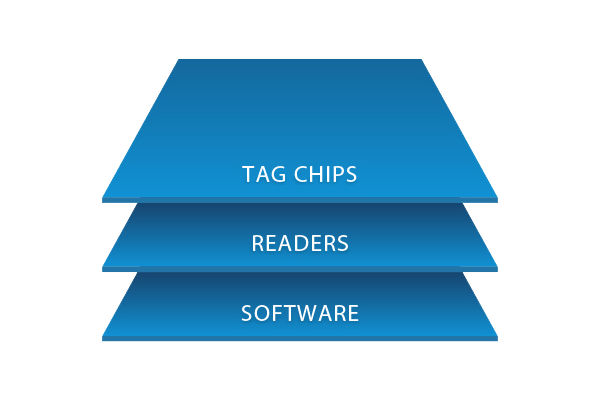 Products and services from Impinj
Impinj RAIN RFID tag chips, reader chips, readers, gateways, software, and services enable enterprises to streamline operations, reduce labor demands, meet evolving consumer demands, and stay competitive in the digital world. Learn more about Impinj's catalog of industry-leading RAIN RFID products and services, and see why retailers around the world are choosing RAIN.
Let's talk about how you can increase revenue, automate operations, and improve customer experiences.
Contact Sales
Get the latest industry happenings delivered straight to your inbox