Experience Boundless IoT
See what's possible when every_thing is connected to the digital world.
Driving digital transformation by extending the IoT

Learn more
Connecting
Connections are the heart of what we do. With over 50 billion items connected to date, we're just getting started.
Virtualizing
Surface real-time data for a better understanding of our world and how things move through systems.
Empowering
Our partners use our products to build IoT solutions that bring visibility and automation to intelligent systems.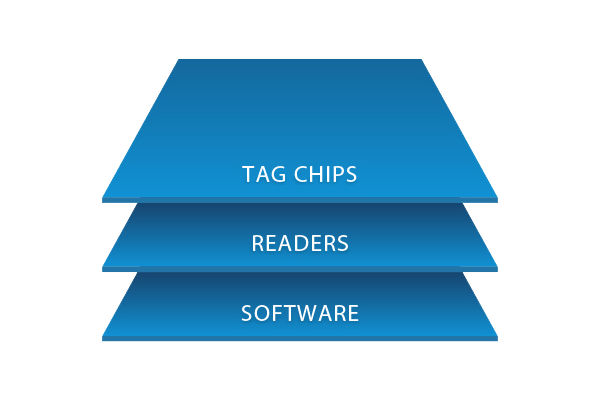 Our connectivity platform
Build connections with a strong foundation
The Impinj platform lays a foundation for IoT solution development that connects physical items to the cloud. Our platform delivers data that helps you analyze, optimize, and virtualize—providing industry-leading performance that helps organizations drive efficiency, increase profit, and delight the people they serve.

Together with our partners, we're building a boundless Internet of Things.
Leading connectivity for boundless IoT
For 20 years we've designed, manufactured, and invented ways to connect every thing.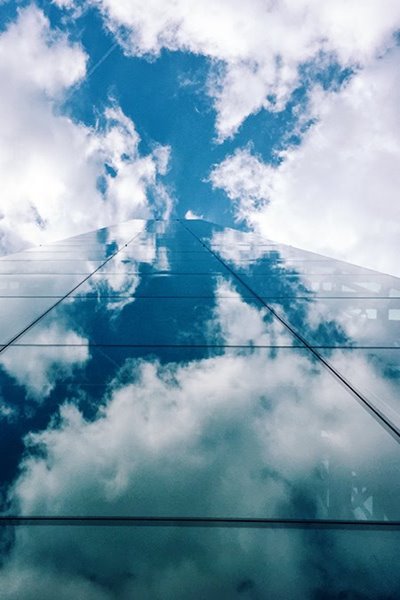 Bridging the digital and physical world
Enabling digital transformation across industries
Identify, locate, and protect the things you care about. Deliver item data to business and consumer applications, enabling real-time virtualization and digital transformation. Our partners around the world trust the Impinj platform to connect items to applications like inventory management, asset management, and shipment verification across many industries.